Join our pay monthly soft furnishings care plan and start saving today..
A great way to save..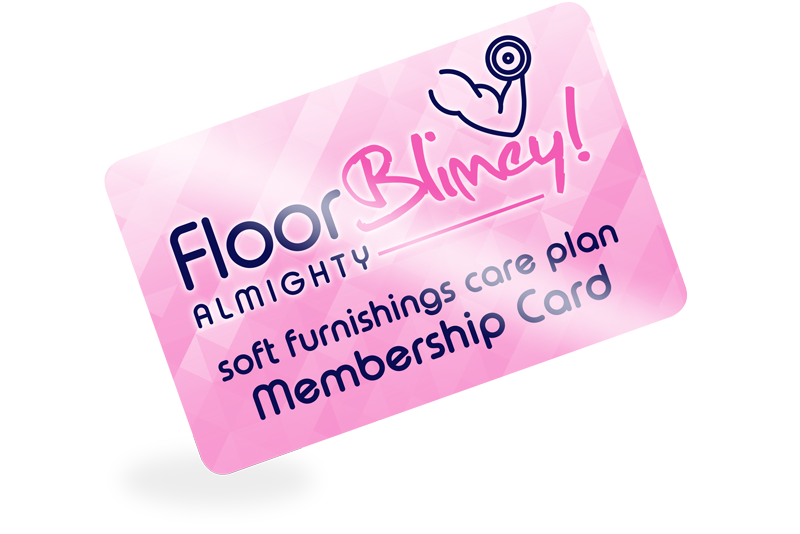 Rewarding our regular customers..
A whopping 73% of our business comes from returning customers, we are very proud of this number!
It also got us thinking.
If we could get this many regular customers in the 'normal' way of things, imagine what we could do if we rewarded our customers with a scheme which would help them save money and give the little extras that all help? Even our most avid customers admit that they forget to call us when it's time to get carpets or upholstery cleaned, or something happens and they are distracted. This can mean that the cleaning will be later than planned and then they kick themselves for not staying on top of it, some can even miss a year completely and then find themselves with unsightly dirty soft furnishings, something they don't like!
Somewhere here there's a solution to help people who are serious about keeping there surroundings clean and we found it, a care plan!
We (well Amanda to be accurate) came up with "Floor Blimey Almighty!", your soft furnishings care plan, and we think it's great.
Here's how it works..
Floor Blimey! arrive at your home to clean some areas of carpet and upholstery. We go about the work as normal and we have no doubt that you will be over the moon with the result we have achieved and we want to keep you as a valued customer. If after a discussion with you (we like to chat) we think that you are serious about keeping your soft furnishings up to a certain standard we will offer you membership of our care plan, Floor Blimey Almighty!
The good bits:
If you join

Floor Blimey almighty!

 there and then you will save 10% OFF that days cleaning.
If you don't join straight away you will still get all of these benefits if you join later:
You will get 10% OFF all future cleaning as long as you stay in your plan.
You will get a FREE bottle of Blitz stain remover which will cope with most stains on carpet and upholstery (you can't buy this in the shops)
You will be entitled to one FREE emergency call out per year to clean up that inevitable spill. (this is valued at £90 minumum)
You will receive special rates for cleaning items which are not included in your plan as long as they are at the same property.
You can add or remove items at any time. You are in the driving seat!
You will receive exclusive offers on other services we offer.
You will get a telephone reminder 2 weeks before your cleaning is due so we can book you in at your convenience.
You will get preferencial booking times (as most people prefer mornings)
We will fix the price of all of this for 2 years!
A simple monthly standing order takes care of everything.
The bad bits:
Join 100's of our club members to enjoy these benefits as well as permanently clean and fresh soft furnishings.
Not sure? Call 0330 202 7733 today or click the button contact us, we are always happy to help.
An example of how much you could save with
Floor Blimey Almighty!

You own a typical 4 bed house with carpeted bedrooms, two reception rooms and a landing and stairs.
The regular cost of our carpet cleaning services for a property of that size is £276.
By joining our care plan you will save 10% (£27.60) bringing the total down to £248.40.
And you could save even more by adding upholstery!
For the next two years the cost of your cleaning is fixed and you get all of the benefits listed.
There are no bad bits!
Prices are inclusive of V.A.T.    This is an example, every house is different!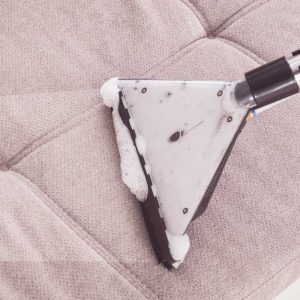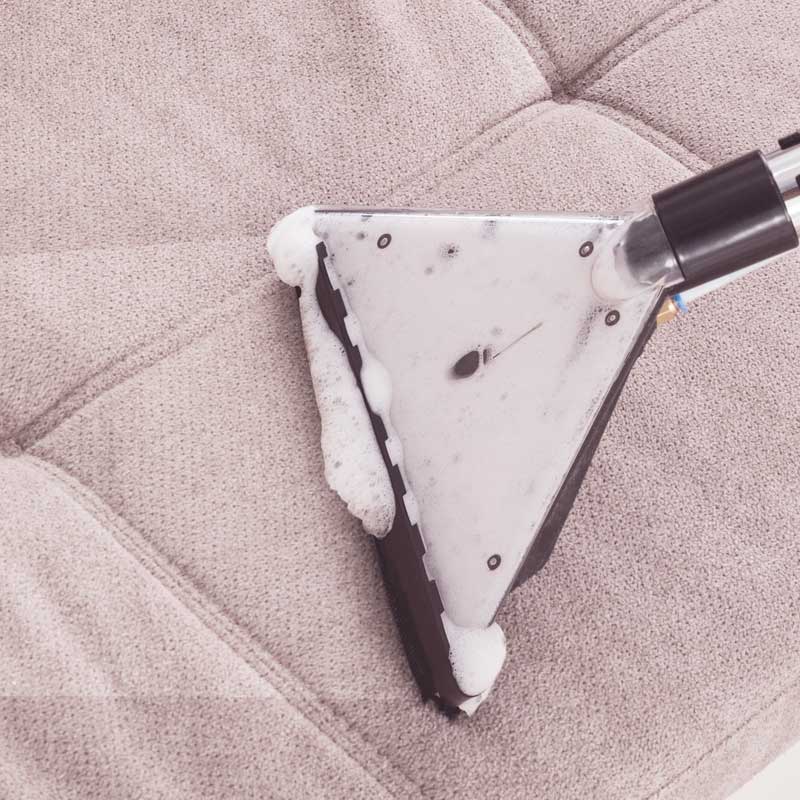 Some of our members would like to share their experiences..
"We have been in our care plan for almost 5 years. We don't have to worry about the cost or remembering to book as it's all done for us on a regular basis. It is so reasuring to know our home is taken care of like this"
Mrs P Bowen, Bath
"Having used several companies over the years (because I can never remember who we used last time) we where more than happy to start our plan with Floor Blimey! because the results of the cleaning where excelent and it was so easy to join. It all just happens, we don't have to think about it"
Mrs S Bright, Chippenham
"The thing we like most about our care plan is that it's effortless"
Mr L Hadley, Chippenham
"We have got to know Floor Blimey! quite well. Our cleaning is done when we are on holiday so that we are out of the way. I can always tell it's been done when I get home, I love it"
Mrs J Polli, Weston Super Mare
Emergency stain removal
Accidents do happen! It's very easy to knock over drinks, spill food or be left little surprises from your pet or small child. Worry not, Floor Blimey are here to help. We have state of the art cleaning equipment and years of experience and know-how. Stain-wise there isn't much we haven seen in our time, most of which we have successfully treated and removed. So if you've had a little mishap on any of your upholstered furniture then give us a call!
And remember as a Floor Blimey Almighty! member you get ONE FREE EMERGENCY CLEAN every year!
For a FREE quote or to arrange a home visit please call us on 01934 611442