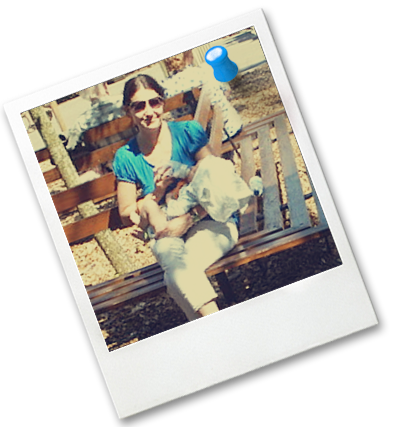 The Floor Blimey! story starts back in 2010 when Amanda was a stay at home mum to Johnathan, now 12, and Gregory, 10. Adrian was a fuel tanker driver and desperate to spend more time with his family.
One day Amanda called in a carpet cleaner to clean their lounge, just as Adrian got home from work to soaking wet carpets and a man, in jogging bottoms, casually leaning in the doorway (waiting for the carpet to dry). There's got to be a better way than this, he thought.
After extensive research he found there was a gap in the market for quality and service when it came to cleaning carpets.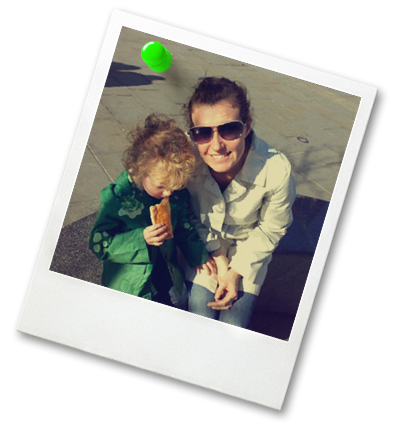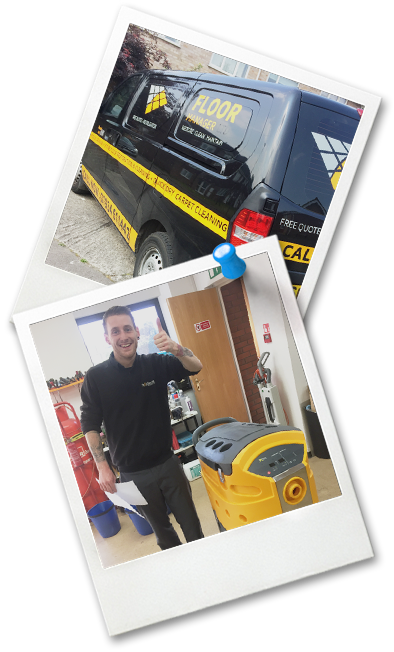 2011, Adrian was made redundant so he decided to pursue his goal of becoming a quality carpet cleaner for Bristol and Weston Super Mare.
That's when he discovered Texatherm and its high result quick drying cleaning process and with the help of family and redundancy money bought a machine and van and set up a company called Floor Manager.
Amanda put her sales experience to use and set up an office in the spare room and called businesses to help spread the Floor Manager word. Many of those business still use our commercial carpet cleaning services today.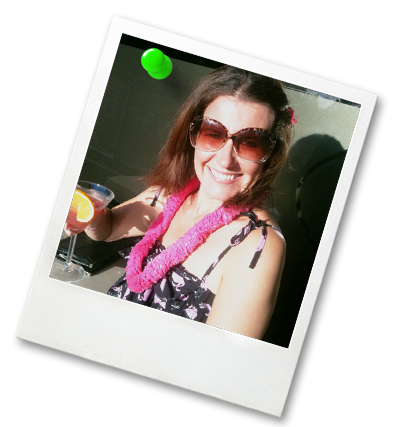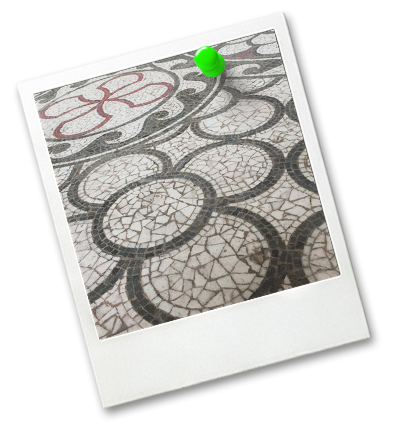 2014, Floor Manager becomes a huge success but both Adrian and Amanda wanted new challenges as their sons were now settled in school.
Amanda became a property lettings negotiator in Bristol and Adrian became fully qualified in wood floor restoration.
The company grew even more successful as a result.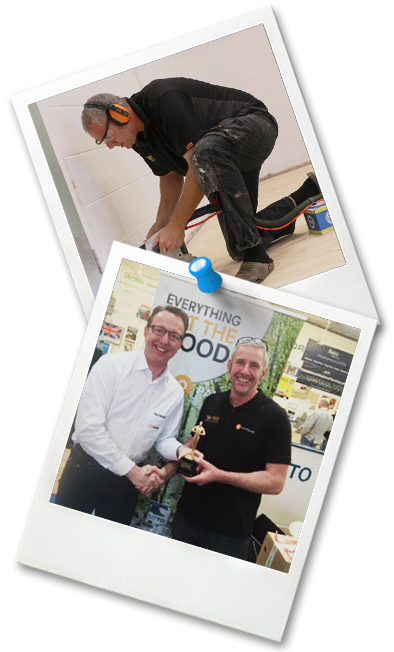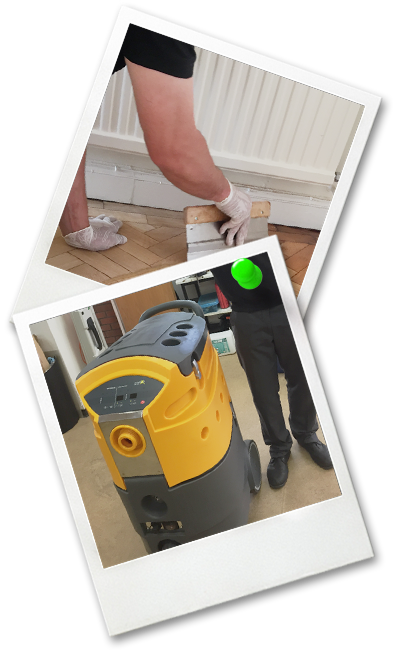 2017, Floor Manager was becoming so busy more staff were needed both for floor restoration and admin, so Amanda left her post as lettings negotiator and re-joined the company as sales and marketing co-ordinator.
Unable to get fired up around the company's Floor Manager brand and image, Amanda had a vision and decided they needed to appeal more to their market with a completely new brand. Amanda comes up with the name Floor Blimey! whilst admiring a wood floor Adrian and the team have restored and the new brand was born.
The company purchases its 3rd machine and recruits staff to cover the North Bristol area.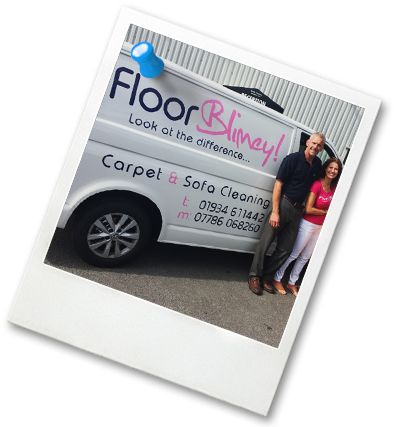 A new website is launched along with Facebook and Twitter pages and Amanda and Adrian attend local business exhibitions and events further spreading the word.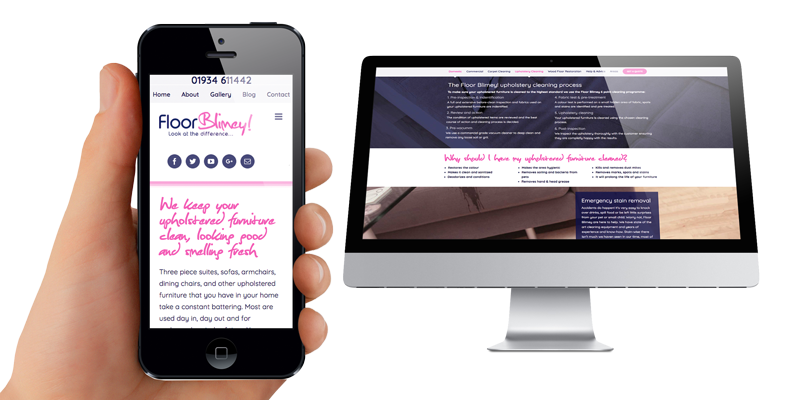 Floor Blimey! currently have hundreds of domestic customers and work with brands and organisations such as North Somerset Council, Karen Millen, Showcase Cinemas Deluxe and Four Pillars hotel group.
Keep up with their adventure by visiting the blog
For a FREE quote or to arrange an appointment please call us on 01934 611442