At Floor Blimey! we specialise in
professionally cleaning all types of
domestic carpets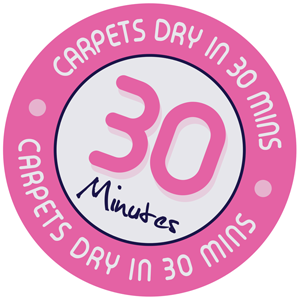 Ask us about our
Floor Blimey Almighty!
monthly care plan

We are commercial
carpet cleaning specialists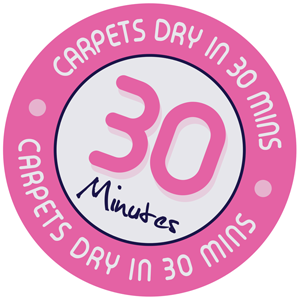 We can give your soft
furnishings a new lease of life
Floor Blimey! are
experts in the cleaning of
commercial upholstered furniture
Had a little accident?
Don't worry just call us for stain removal advice
We can restore your wooden floor
back to its full natural beauty

Experts in the repair and
restoration of commercial
wooden floors
We care for your timber floor and carpet!
Welcome to Floor Blimey! We are your top choice for all floor sanding, carpet cleaning and floor maintenance needs in the areas of Bristol and surrounding areas, Chippenham, Bath, Clevedon, Weston Super Mare and Taunton.
Our family-owned business has been caring for local homes and businesses for over 15 years. We started in Weston Super Mare, and we continue to serve our friends and neighbours with the same excellent service we've always provided. Customer satisfaction is our top priority.
When you choose us, you can expect a team of trained professionals arriving at your door ready to care for your floors like they are our own. We use state-of-the-art equipment and 100% green-certified solutions to clean and restore your floors, leaving them looking and feeling like new again.
Our technicians take the time to fully understand your unique needs. We will walk through your home or business with you, asking questions and making recommendations tailored specifically for you. We want you to feel confident that we will exceed your expectations every time.
We stay up-to-date on the latest techniques and technologies for hardwood, tile and grout, laminate, vinyl, and carpet floor care. Our expertise allows us to properly treat each flooring type for remarkable results. Simply put, nobody knows floors like we do.
In addition to cleaning services, we also provide repairs, sealing, polishing, stripping, waxing, and more to keep your wood floors in tip-top shape. We can even handle odor elimination and stain removal. No job is too big or too small for our skilled team.
At Floor Blimey! we aim to make the process as seamless and stress-free as possible for our valued customers. You can conveniently book appointments online or over the phone. Our flexible scheduling ensures we can accommodate your busy lifestyle.
We proudly stand behind our work with a 100% satisfaction guarantee. If you are not fully happy, we will promptly address any concerns until you are completely satisfied.
Don't just take our word for it. Read our rave reviews online and see why we have become the most trusted name in floor care throughout this area. We work hard to maintain our excellent 5-star reputation.
Contact Floor Blimey! today on 0333 202 7733 or click here to schedule high quality floor cleaning tailored for your home or business. Discover firsthand what sets us apart. We look forward to helping your floors look their best and keeping them that way for years to come. You can count on our commitment to superb service and results.
"Our carpet had been neglected for far too long, we didn't think they would look half as good as they did after Floor Blimey had visited us. I recommend to anybody who needs their carpets cleaned."
"Great job done for a fair price. They where punctual, worked hard and efficiently. I was very surprised the carpet was almost dry when they left!

I highly recommend to all"
"I love the team at Floor Blimey and I would highly recommend them to my friends and family.

They do a smashing job and are always professional at what they do."
All in a days work for Floor Blimey!
The video is a snap shot of the work we can undertake for you. From Carpet Cleaning to Floor Sanding we are ready to help you with your needs.
Go over to our you tube channel to see more videos or call FREE on 0333 202 7733. You can also use the button below to contact FloorBlimey!
Carpet cleaning
We professionally clean all types of carpets both in domestic homes and also in commercial premises such as resturants, cinemas, and offices. Using our low-moisture carpet cleaning system your carpets are normally dry within 30 minutes.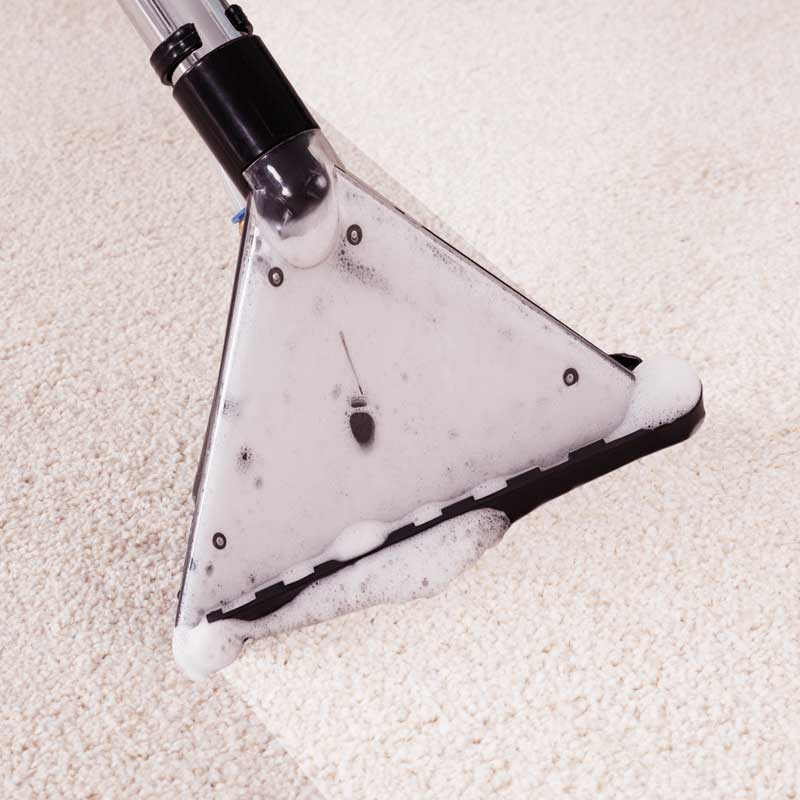 Upholstery cleaning
We provide a professional upholstery cleaning service to both domestic and commercial customers. We can clean any type of upholstered furniture such as sofas, armchairs, office chairs, reception area furniture and fabric particians.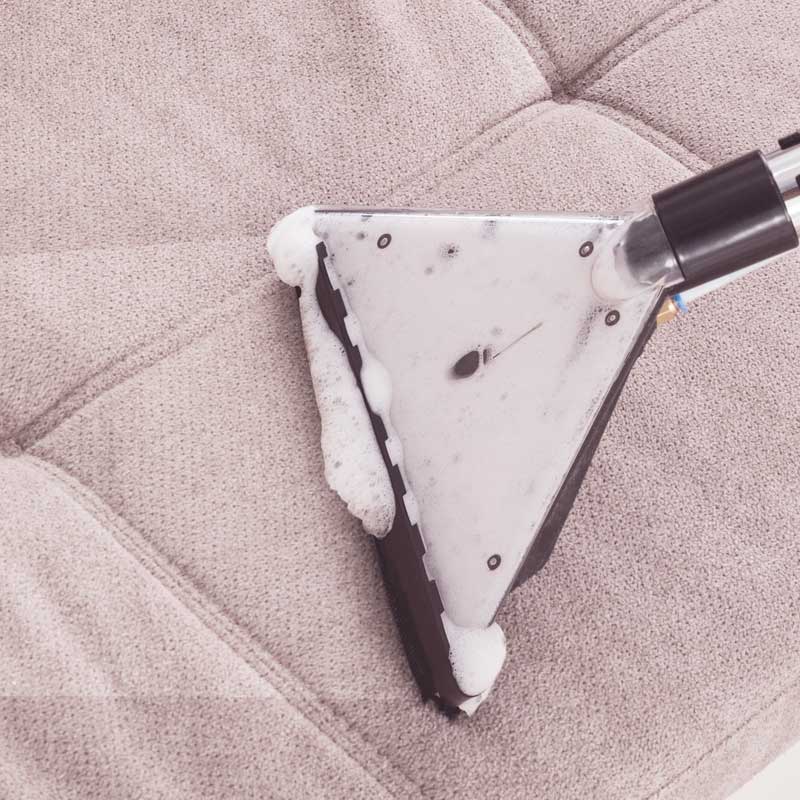 Wood floor restoration
We can sand and restore most wood floors, bringing them back to their former glory. Whether it's your lounge or bedroom floor or a floor within a commercial environment we can help. We can also provide a 2 year guarantee with our work.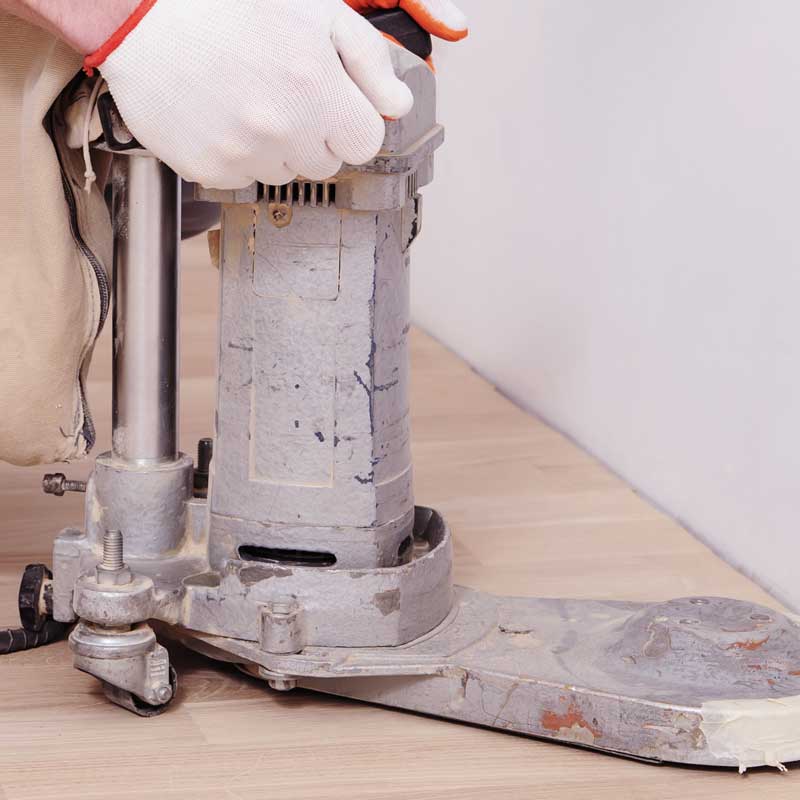 Emergency stain removal
We all have accidents, whether it's knocking a glass of wine over, spilling food or a pet that isn't quite house trained. Fear not the Floor Blimey! team are at hand, with years of experience, knowledge and state of the art cleaning equipment we are able to treat and remove most stains.
Contact Us / Request a Quote
If you would like to arrange an appointment for us to visit and give you a FREE, no obligation quote, please CLICK the button below and complete the form.
"We have been very happy with the work that Adrian from Floor Blimey! has carried out for us over the past years. We would strongly recommend his services as we have always found him to be reliable and very personable. As an estate agent and lettings agency we rely heavily on our contractors being efficient ,professional and working to tight timescales. Adrian has always stepped up to the plate, no job is ever too much for him".
"We regularly recommend Floor Blimey! to our tenants when they are leaving our rental properties, this helps to ensure they get their deposit returned and the carpet cleaning is always a high standard"
"I was really pleased with the whole process. From a simple Google search through to the completed job, Floor Blimey! have been responsive, quick and have delivered a high quality service. I would have no hesitation in recommending them to any other business in the South West."
"Ocean letting and management have been extremely pleased and impressed by the professional approach and services that Adrian and the team at the floor manager provide us with.

Communication is fantastic and the standard of work is second to none, in a busy and often challenging industry Adrian and his team help to take the pressure off by delivering 100% of the time. Jobs are completed on time, keys are returned promptly and our clients have always been impressed by the standard of work

Whether it be carpets or real wooden floors we will always recommend the floor manager with confidence".
We needed our tired old oak floor restored and contacted Floor Blimey!. We found Adrian to be professional and knowledgeable from first contact. His rate was competitive and he delivered as promised. The floor has been restored beyond our expectations and looks fabulous and I would highly recommend Floor Manager to others.
We really like the floor and can't believe you managed to get it to look so good. The colour looks great
The floor looks amazing! Genuinely perfect. Thank you!

So glad we went for the oil. Looks so much nicer than the photos of lacquers we were shown by the other people who gave us quotes.