Carpet Cleaning in Portishead
We offer the fastest drying carpet cleaning in Portishead, Leigh Woods and Gordano
Our fully trained carpet cleaners in Portishead will inspect your carpet to determine which of our carpet cleaning systems is best suited for your home. Whichever system we use will leave your carpet clean – fresh and it could be dry in 30 minutes, letting you get on with your day! In any situation carpets will benefit from regular cleaning to keep them looking good and feeling fresh, a deep carpet clean will make such a difference to the feel of your home. We are able to visit any home in Portishead, Leigh Woods and Gordano with a unique system to maximise results and minimise disruption.
Get in touch today on 01275 404431 or click here for your NO OBLIGATION quotation.
Carpet Cleaning Portishead
Expert Carpet Cleaners Covering Bath

Floor Blimey! carpet cleaning experts can professionally clean all your household carpets ensuring all ingrained dirt and stains are throughly removed, ensuring they're safe for all your family. Vacuuming your carpets will help remove most dust and soiling but only a regular deep professional carpet clean will ensure the removal of deep down dirt, stubborn stains and reduce harmful germs. Our carpet cleaning technology will help keep your home cleaner and fresher.
Loved and trusted by the people of Portishead
Our customers trust us because they know we take the time to decide and apply what's best for their carpet and therefore best for them. We appreciate the value of good carpet and help prolong its life so your investment last longer. Our guarantee means if it's not right first time we come back and clean it for free.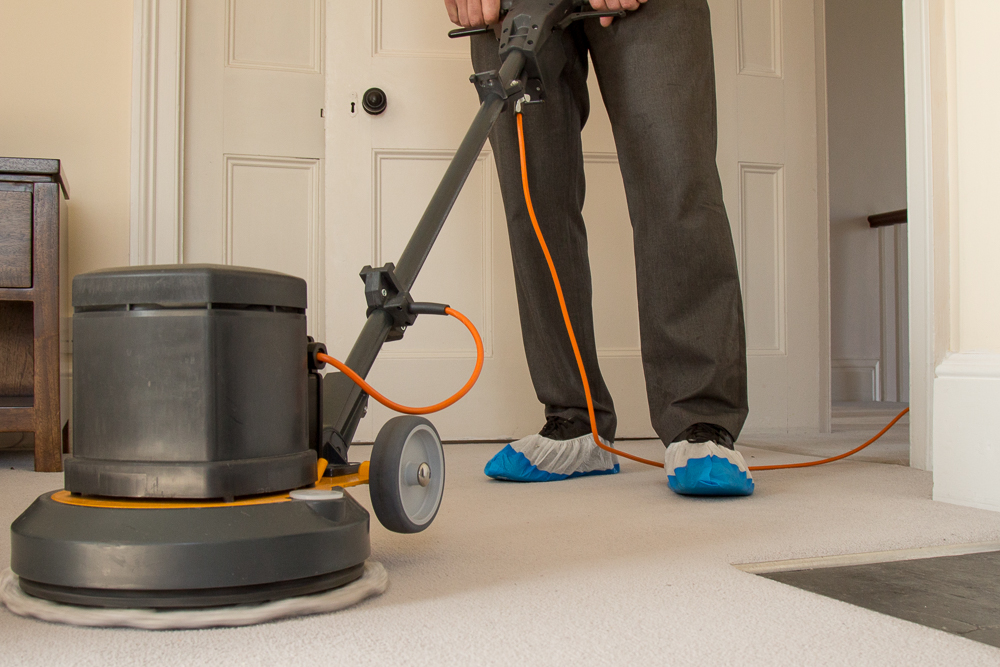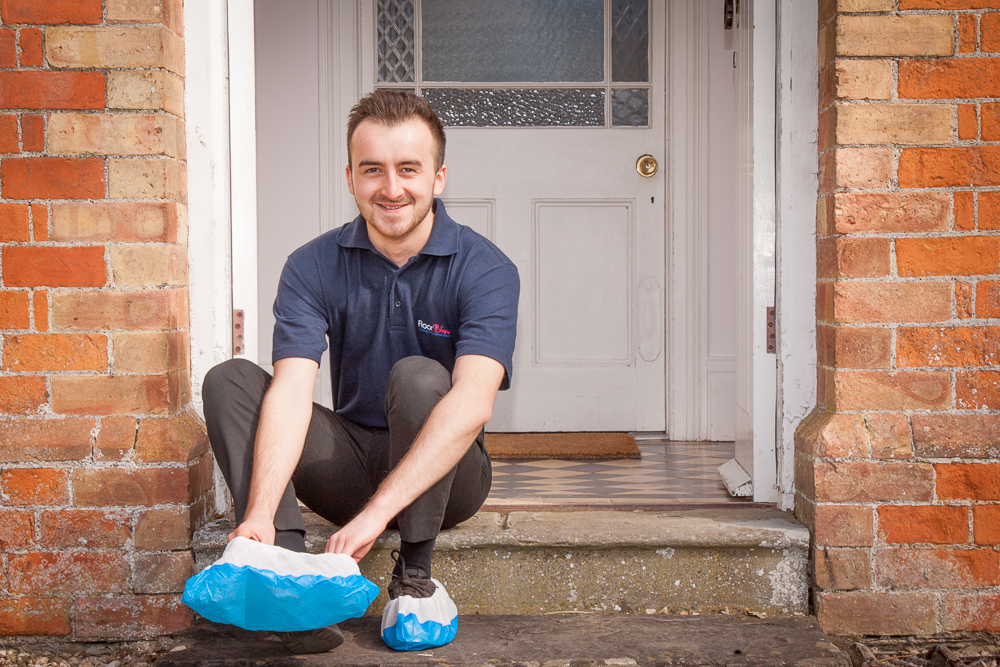 Our success in Portishead is because we do the following:
Invest in the right cleaning machinery for fast-drying, beautifully clean carpets
Properly trained and experienced carpet cleaners who know what they are doing
No-hassle 100% satisfaction guarantee on all our carpet cleaning work (we'll clean it again for free if you're not satisfied in any way)
Family friendly values and professional customer service
No hidden cleaning charges or sneaky upsells – the price we quote is the price you'll pay – the Floor Blimey Promise!
We are proud that a great many people in Portishead  refer us to friends and family for carpet cleaning.
Our customers say this about us…
Our service fit around you.
Our technicians are expert, smart and professional
Our family business was derived from our own carpet cleaning expectations. We know the high standard you expect from our services.
Not just carpet cleaning
Floor Blimey! always carry out a thorough clean- in whichever room you need. But it doesn't stop there. We offer full stain treatment to really get the most from your clean and when we finish there's the added option for stain protection, to ensure your carpet stays clean for much longer.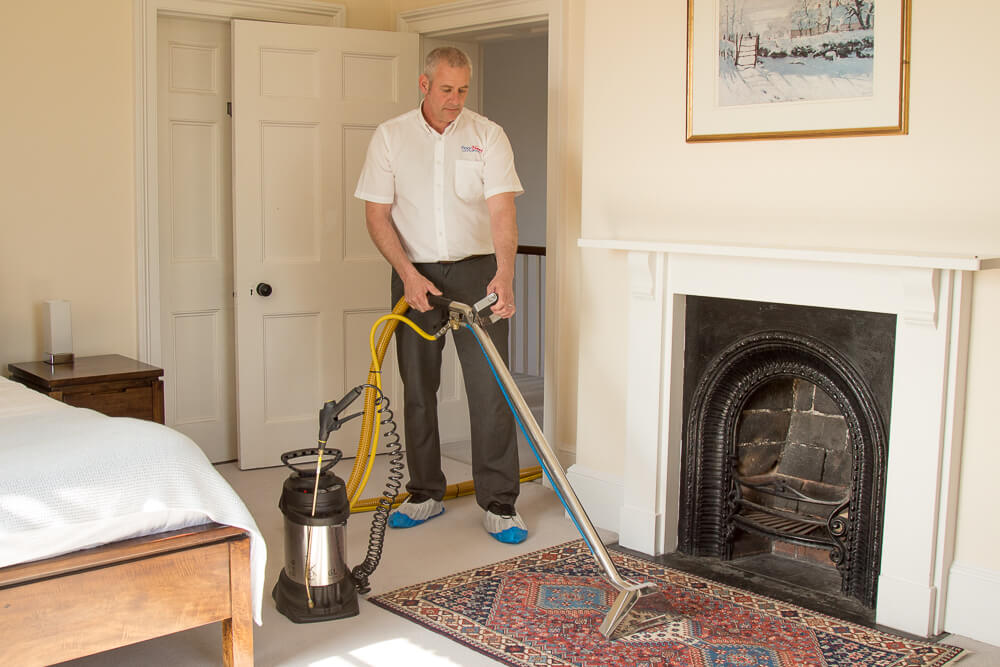 Here for advice
If you have something on your carpet and are unsure if it will come out why not give us a call for a chat. Our experts are on hand and happy to help on 01275 404431 by using the button below.
"Our dogs are constantly bringing in dirt, luckily we found Floor Blimey! to clean our carpets, they never let us down."
"A very friendly lady answered the phone and made it very easy to book, we are very happy with the whole service."
Your carpets will be dry in 30 minutes
We use the Texatherm Cleaning Process which is regarded as the market leader in carpet cleaning systems. This unique low moisture process combines chemical reaction with a heated pad creating a capillary action that draws the dirt up and out the carpet fibres. The result is an extremely clean carpet that can be dry and ready to use within 30 minutes.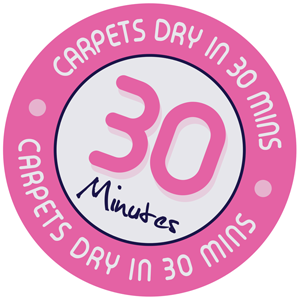 Emergency stain removal
We all have accidents, whether it's knocking a glass of wine over, spilling food or a pet that isn't quite house trained. Fear not the Floor Blimey! (the Carpet Cleaning Portishead experts) are at hand, with our years of experience, knowledge and state of the art cleaning equipment we are able to treat and remove most stains.
For a FREE quote or to arrange a home visit please call us on 01275 404431