Caring for your floor is what we do!
Floor Blimey! are one of the South Wests leading floor care specialists. Based in Weston-super-Mare, North Somerset we provide an upholstery cleaning & carpet cleaning service, in addition we also provide a wood floor sanding and restoration service. We cater for both the domestic and commercial sectors and operate throughout the Bristol, Somerset and South Gloucestershire areas. Areas covered include; Portishead, Clevedon, Nailsea, Yatton & Weson super Mare.
Carpet cleaning
We professionally clean all types of carpets both in domestic homes and also in commercial premises such as shops, resturants, cinemas, and offices. Using our low-moisture carpet cleaning system your carpets are normally dry within 30 minutes.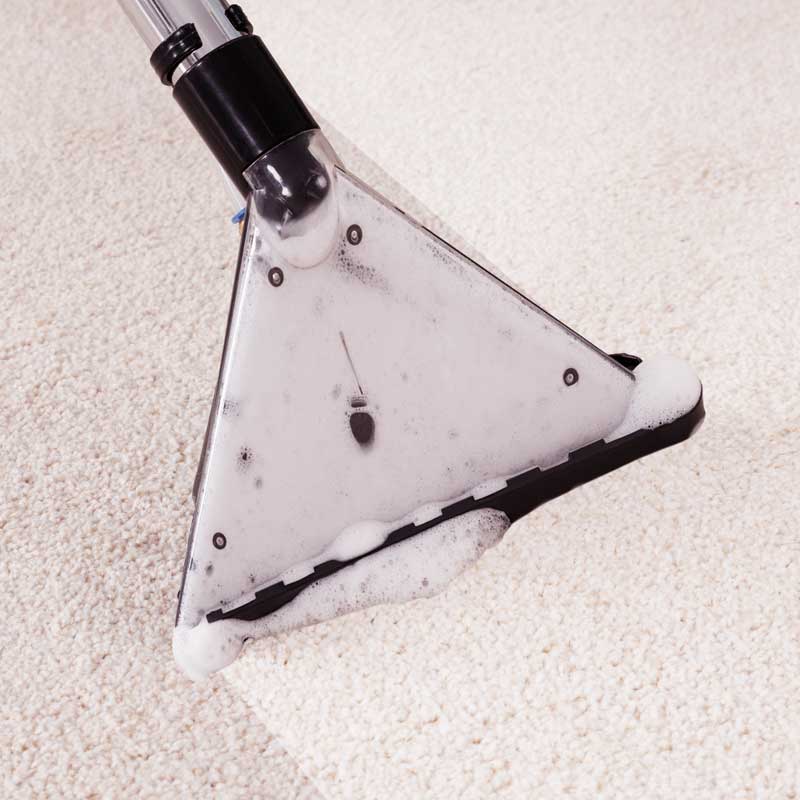 Upholstery cleaning
We provide a professional upholstery cleaning service to both domestic and commercial customers. We can clean any type of upholstered furniture such as sofas, armchairs, office chairs, reception area furniture and fabric particians.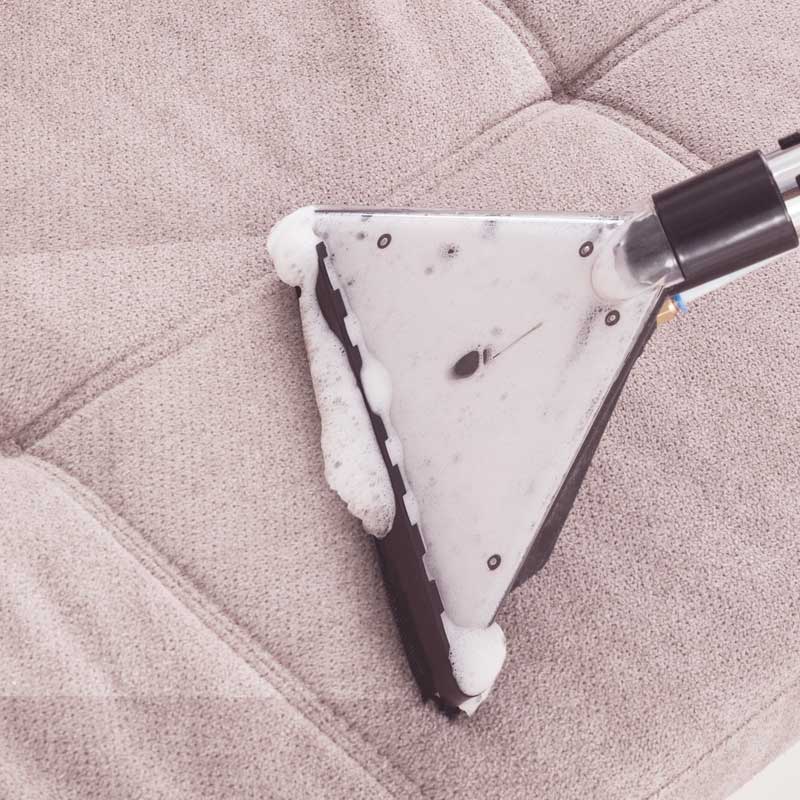 Wood floor restoration
We can sand and restore most wood floors, bringing them back to their former glory. Whether it's your lounge or bedroom floor or a floor within a commercial environment we can help. We can also provide a 2 year guarantee with our work.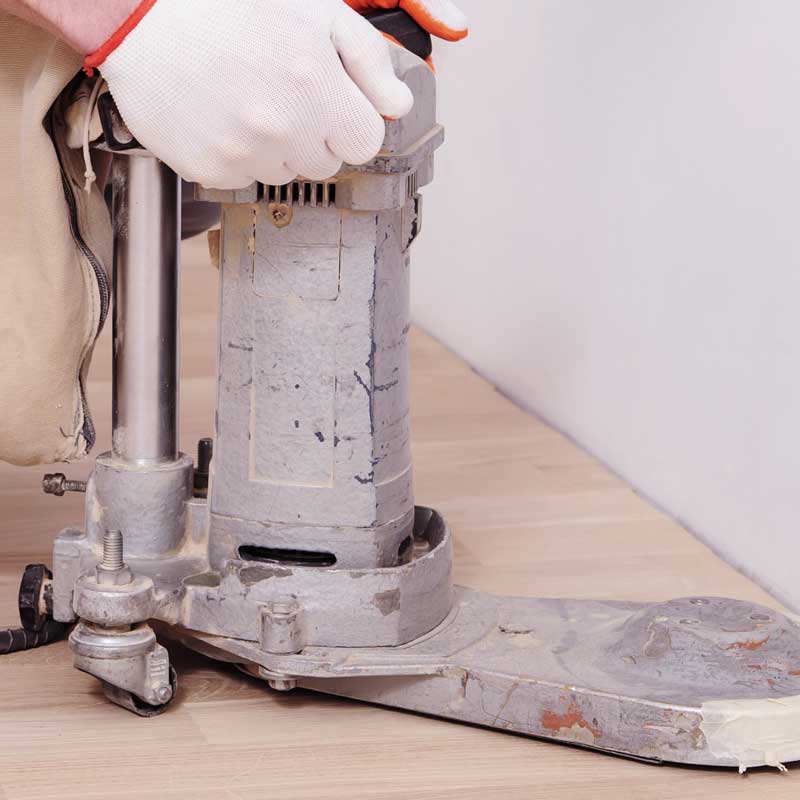 Emergency stain removal
We all have accidents, whether it's knocking a glass of wine over, spilling food or a pet that isn't quite house trained. Fear not the Floor Blimey! team are at hand, with years of experience, knowledge and state of the art cleaning equipment we are able to treat and remove most stains.
Enquiry form
If you would like to arrange an appointment for us to visit and give you a FREE, no obligation quote please complete the form below.
var signupForm281 = document.getElementById('signupForm281'); var reg = /^([A-Za-z0-9_\-\.])+\@([A-Za-z0-9_\-\.])+\.([A-Za-z]{2,10})$/;
function validateSignUpForm281() { if (signupForm281['Firstname'].value == '') { alert('First Name is required.'); signupForm281['Firstname'].focus(); return false; } if (signupForm281['Lastname'].value == '') { alert('Last Name is required.'); signupForm281['Lastname'].focus(); return false; } if (signupForm281['Mobile'].value == '') { alert('Mobile is required.'); signupForm281['Mobile'].focus(); return false; } if (signupForm281['EmailAddress'].value == '') { alert('Email Address is required.'); signupForm281['EmailAddress'].focus(); return false; } if(reg.test(signupForm281['EmailAddress'].value) == false) { alert('Invalid Email Address format.'); return false; }if (signupForm281['CustomField:13064:1'].value == '0') { alert('Service Required is required.'); signupForm281['CustomField:13064:1'].focus(); return false; } if (signupForm281['trap'].value != '') { return false; } return true; }